SJHS will participate in Civic Spirit Program
We are proud to be one of twelve schools participating in a three-year pilot program called Civic Spirit. This summer members of our faculty and administration, Mr. Dennis Kallo and Ms. Elizabeth Peralta, will participate in a week-long rigorous professional development institute on civic education and the American political tradition. The nonpartisan training co-facilitated by Civic Spirit and the Jack Miller Center will provide our school representatives with resources to teach for thoughtful and engaged citizenship. Our goal is for participating teachers to increase their ability to foster knowledge of civic virtues through American founding documents and to inspire our students to develop a greater sense of responsibility for the community and the society in which they live.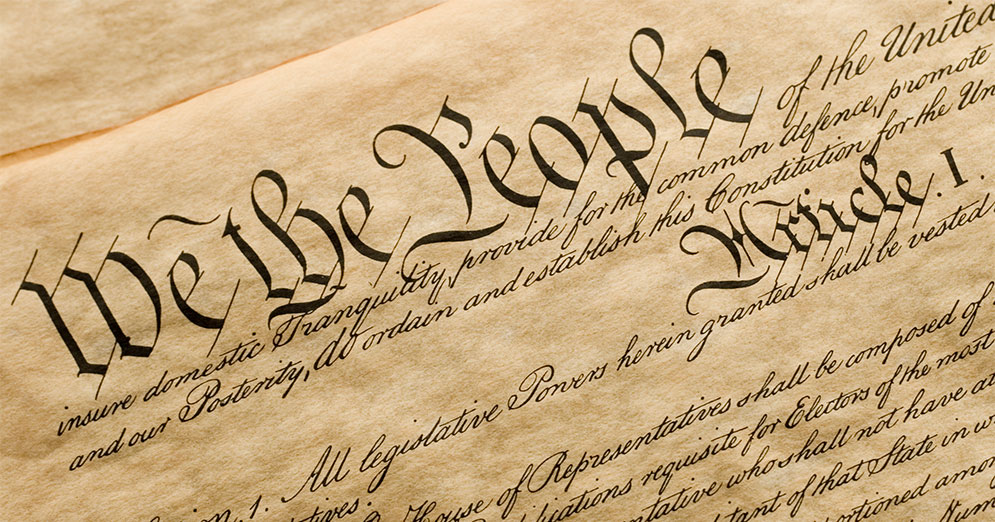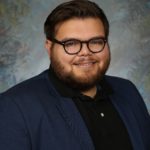 Global History, Government, and Economics teacher Mr. Dennis Kallo is excited to participate in the Civic Spirit program; "I want to learn how to incorporate SJHS as a community into the larger community of Brooklyn through advocacy, and I am looking forward to learning how other schools have already started to do this!" When they return from participating in the training institute, Ms. Peralta and Mr. Kallo will continue co-moderating our newly re-instated Student Government Association!