A Delicious Tradition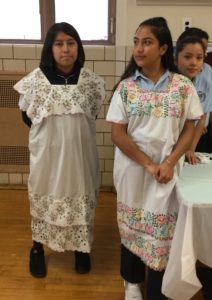 For Mrs. Quinteros, a 12 year veteran of the SJHS Spanish program, one of the most beautiful moments of the year is when the mothers of students in her Accelerated Spanish classes (and sometimes the students themselves!) prepare a sampling of homemade traditional Latin American food and beverages for the annual Hispanic Heritage celebration. This year saw foods like empanadas, salsichon, mangu, pernil, Mexican-style rice, mote ecuatoriano and taquitos, with flan and arroz con leche for dessert. Beverages included soda from Mexico and the Dominican Republic, as well as morocho – a spiced Ecuadorian drink made with milk, corn, cinnamon, raisins, vanilla, and citrus fruits. "I am amazed by and deeply grateful for the generosity of these women," said Mrs. Quinteros, speaking of the donated contributions – enough to feed the whole school!
Food is not the only way Hispanic history and culture are celebrated at SJHS, but it is one of the most important. Parents and grandparents pass on these recipes to children, and families and friends eat together creating memories and traditions around a living cuisine. Every student in Accelerated Spanish comes from a Spanish language background, often with parents from two different Latin American countries. Their classes fully immerse them in reading, writing and speaking Spanish, and having the opportunity to share each student's food traditions with the rest of the student body creates the opportunity for them to show one of the core aspects of what binds their own communities together across time and space.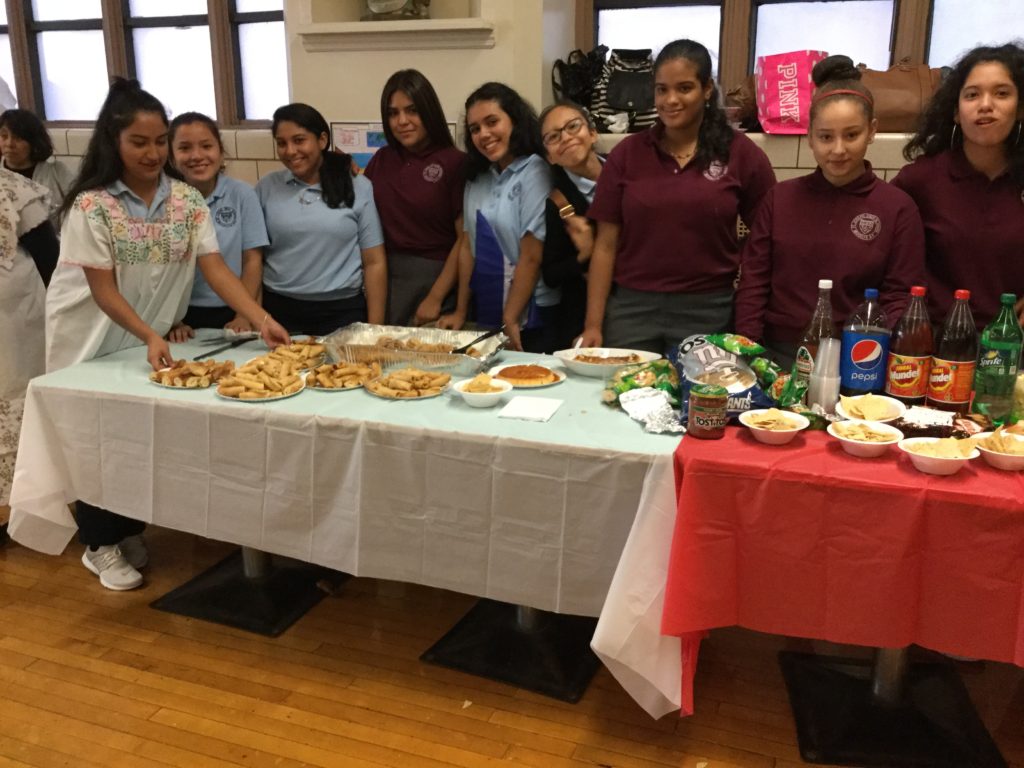 History in Focus
Hispanic Heritage Month at SJHS kicked off on September 15th, with prayers in English and Spanish and a short explanation.  Prior to the school-wide celebration, held on October 12th, students in Mrs. Quinteros' classes as well as Ms. Tchiremu's spent the month focusing on different aspects of Hispanic history and culture. Twice a week they highlighted stories of notable Hispanic Americans like astronaut Ellen Ochoa, Supreme Court Justice Sonia Sotomayor, labor and civil-rights activist Cesar Chavez, director, and baseball star Roberto Clemente, over the school's loudspeaker.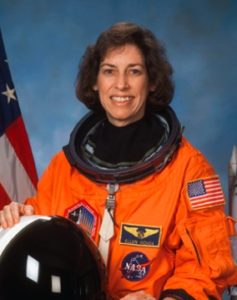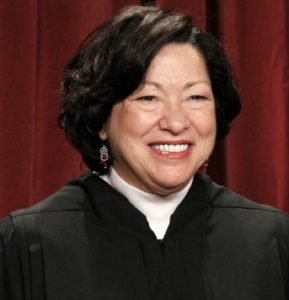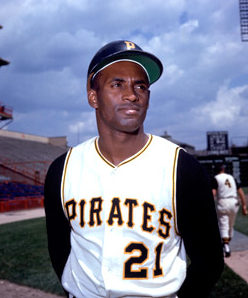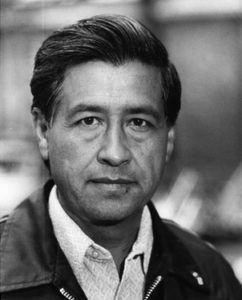 For Mrs. Quinteros, this activity is very important because, in a time of increasing tension over immigration and ethnic identity, it helps students and faculty to remember the many wonderful contributions that people of Hispanic heritage have made to the United States throughout our shared history. Hispanic students are encouraged through this process to learn to take pride in their rich heritage. But they do not only consider the history of famous, prominent figures; they also learned about their own individual histories. During Hispanic Heritage Month, each student in Accelerated Spanish writes an autobiographical essay about where their family came from, the culture of that country (or those countries, in the case of students whose parents came from different places), and how they keep their traditions alive.
In Spanish 2, where non-native speakers encounter Spanish language and cultures, students created posters and flags to decorate the auditorium for the big celebration. They each made a travel brochure in English and Spanish for a different country in Latin America, describing the history, culture, and major places to visit in each. On long tables at the big celebration, hypothetical travelers had the chance to visit dozens of countries by perusing the beautiful brochures.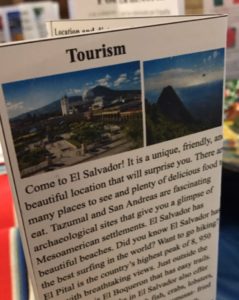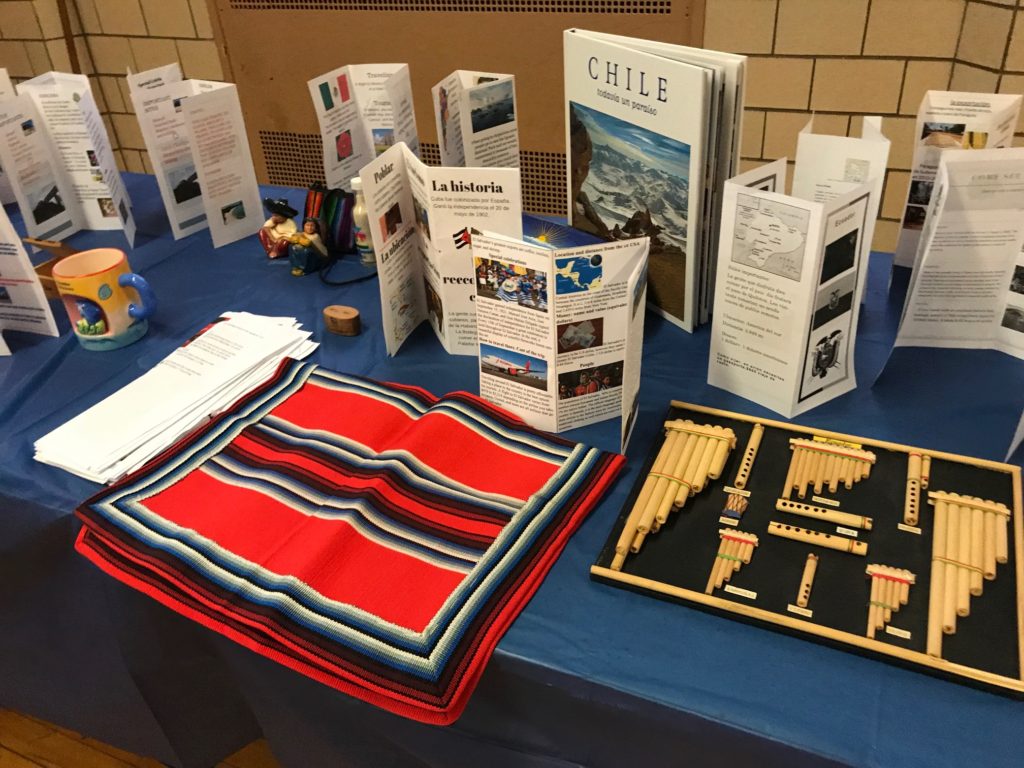 Dance the Cumbia!
The day also featured a Cumbia Columbiana performance choreographed by Ms. Barrat, and explained by a student, Karielys Ortiz. Cumbia is a dance that blends together elements of primarily African and Indigenous musical traditions, with Spanish-influenced vestments and poems. While Cumbia is originally from Columbia, it has been adapted in different forms in Bolivia, Argentina, Chile, the Dominican Republic, Ecuador and beyond.
A Visit to our Brother School
Students in all Spanish classes also visited our brother school, La Salle Academy, for their Hispanic Heritage Assembly. They got to see traditional Flamenco dancing, and spend time with their friends at La Salle.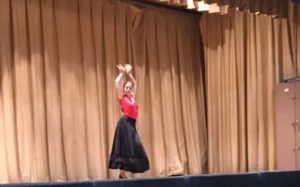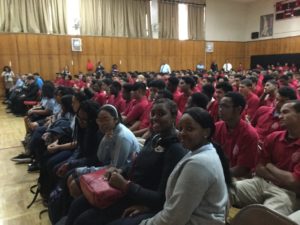 Eyes on the Future, With Ears for the Past
Mrs. Quinteros thinks that in addition to the many intellectual and personal benefits of dual language fluency, being able to speak Spanish is also a huge asset when it comes to choosing a career, particularly in NYC where so many people speak Spanish as their first language. Among others, she has heard from alumnae who have used their knowledge of the language by traveling and studying in Spain, as well as in careers in social work and Spanish-language television production. She looks forward to the possibility of some students eventually pursuing higher education in Spanish language and literature, studying the works of some of the endless Latin American and Hispanic American novelists and poets.
Has querido tumbarme, carga en cuerpo de siglos
de prejuicios, de odios, de pasiones, de celos.

Has querido tumbarme con tu carga pesada,
mas al punto encontréme y fue vano tu empeño.

Vete, forra tus siglos con el vulgo ignorante;
no son tuyas mis miras; no son tuyos mis vuelos.

Soy en cuerpo de ahora; del ayer no sé nada.
En lo vivo mi vida sabe el Soy de lo nuevo.

From "Soy en cuerpo de ahora" by Puerto-Rican poet Juila de Burgos