Volleyball
This year we are fielding our first ever JV and Varsity Volleyball teams! Our young women have shown great spirit, and are improving their skills with every game!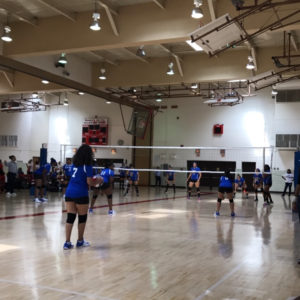 Cross Country
We've had a great Cross Country season so far! Here's a few photos from the CHSAA Championships and the Six Flags Invitational! Our team took home 2nd place at both meets. Congratulations to Alanni Cannon and Jourdan Garnett (bottom left), who took home 1st and 2nd in the 2500 meter!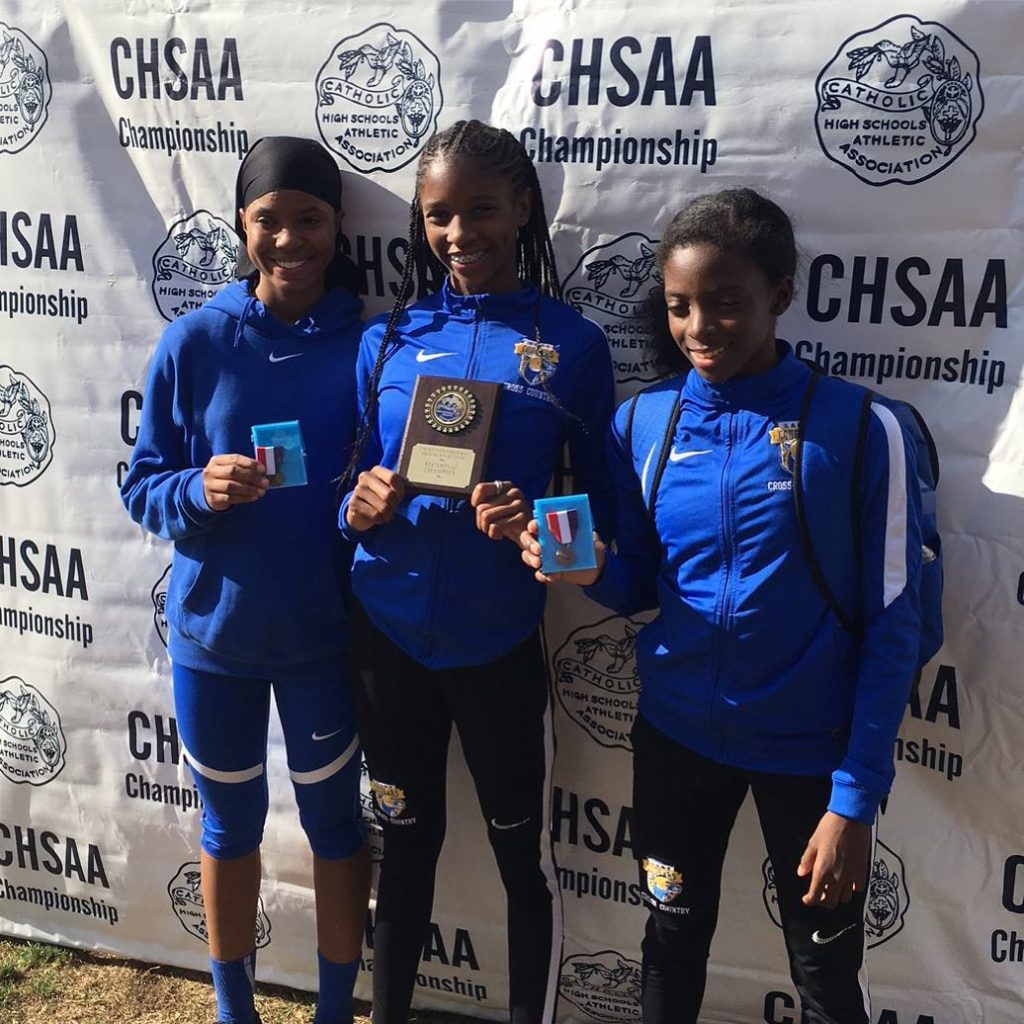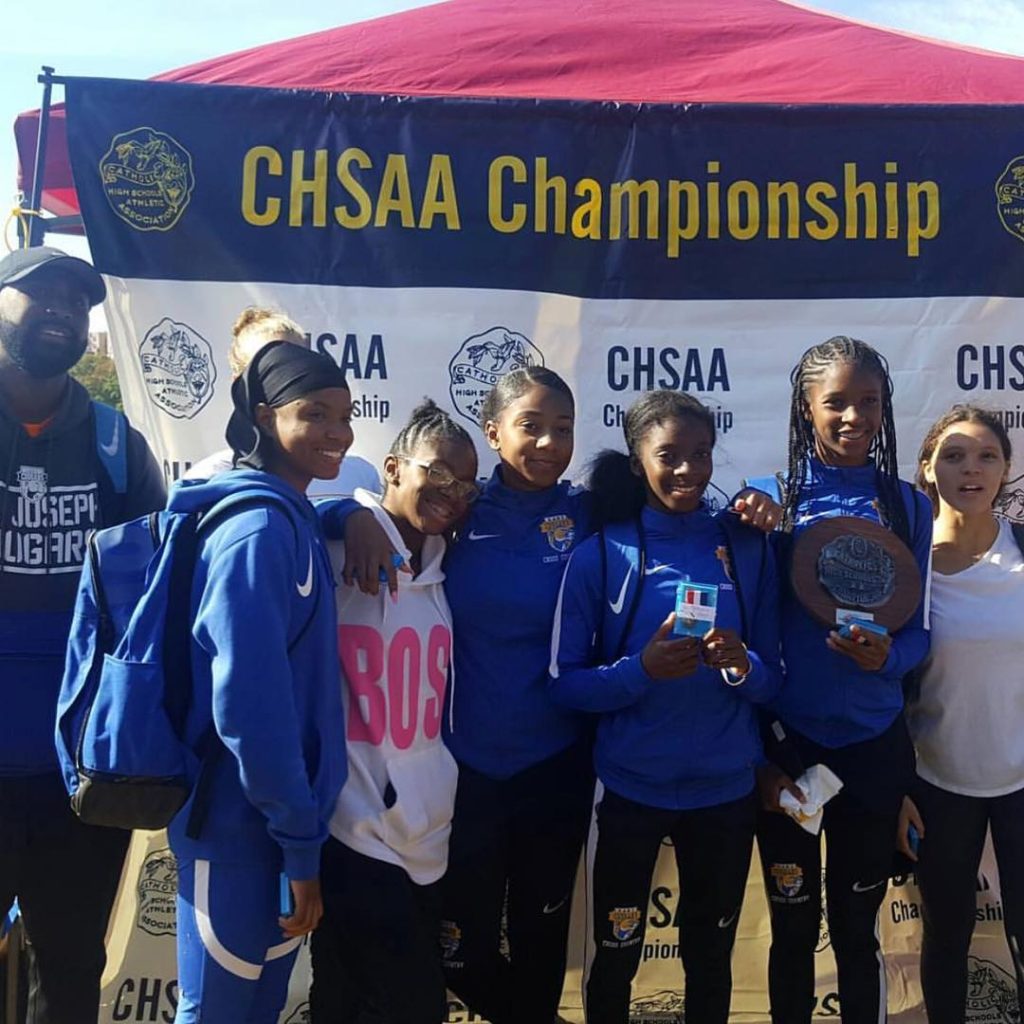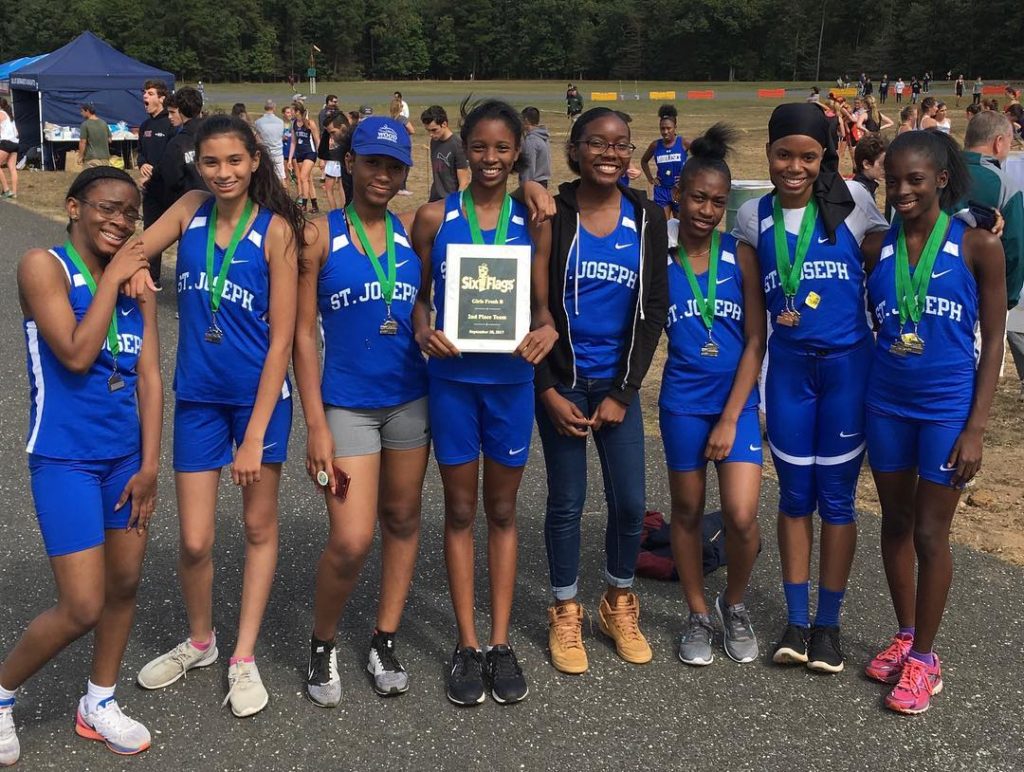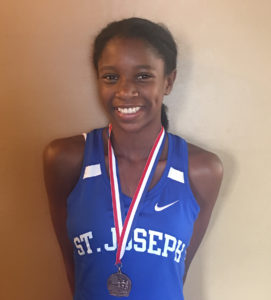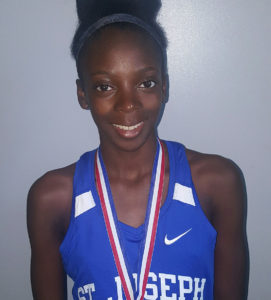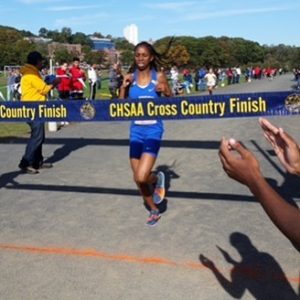 But Wait… There's More!
Athletes Rock at the Brooklyn Rock n' Roll Half Marathon!
Athletes from many of our sports teams spent the day volunteering at the Brooklyn Rock n' Roll Half Marathon. The importance of service to our local community is a value we seek to instill in all students during their four years at SJHS.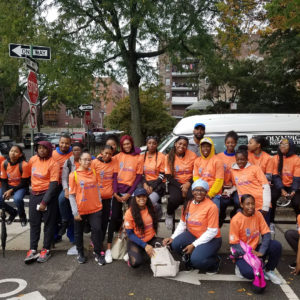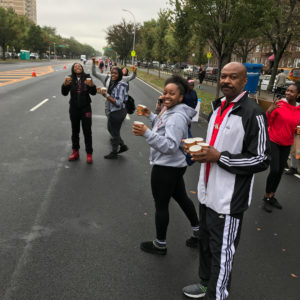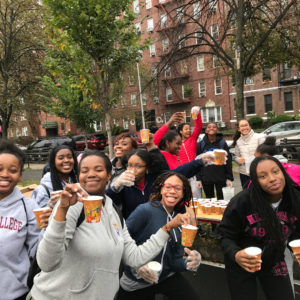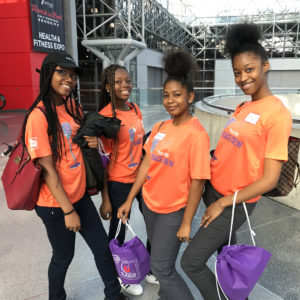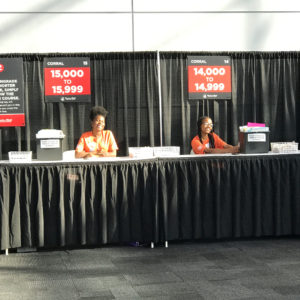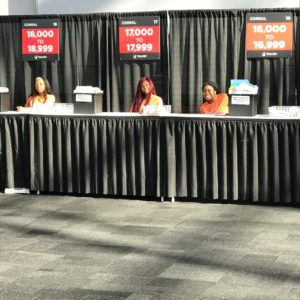 Interested in playing a sport at SJHS? Contact Coach Toro, our Athletics Director, at mtoro@sjhsbridge.org.