January 31st, 2018
Dear St. Joseph High School Community,
Happy New Year!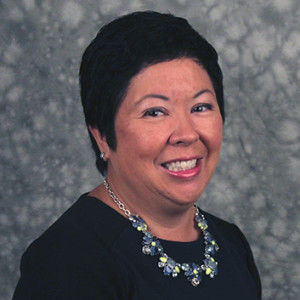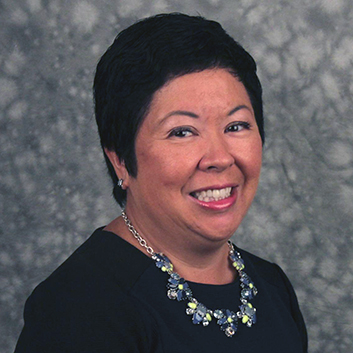 2017 was a busy year for St. Joseph High School! In a city with a rich tradition of rigorous and loving Catholic education,  we remain a highly competitive and desirable high school. As all who study and teach here know, we have so much to offer our students,  including  our two new School FabLab spaces and our ever-changing Multimedia Center. This year we have increased the number of athletic teams and all have achieved great success. In this month's newsletter, you can read about our new 10th grade Fundamentals of Engineering classes; they are in such high demand that next year we look forward to offering Engineering II!
I am always inspired by SJHS students – their dedication and hard work makes St. Joseph's a very special place. I believe in our future, and look forward to all that 2018 will bring. We are excited to announce that we have become a member of the Middle States Association and have also joined the National Coalition of Girls Schools. A  record numbers of 8th grade students have walked through our doors on Buddy Days this year, and we look forward to welcoming next year's class of 2022!
Sincerely,
Caroline Latham, Principal