Every year, our students are encouraged to apply to some of the many pre-college summer programs available for a variety of academic interests. This year we are pleased to announce that six students will be attending programs of this kind over the summer.
Yueming: Through the Cornell Summer Engineering Experience Program, I expect to gain hands-on practice, design opportunities, and teamwork experience. During my years of education, I've been in an environment where the teaching of Science focuses mostly on theoretical lessons. Therefore the Summer College would be a precious opportunity for me to acquire more tangible knowledge. I am also excited to work with my peers, as well as designers and researchers from the fields of engineering. Through all of these experiences, I hope to obtain a deep understanding of how to truly, efficiently, and practically we can apply engineering to real-world challenges.

Maria: The creativity and openness of the engineering process are the main reasons I want to immerse myself in it. I remember laying on the soft, green grass under the stars. As I laid there and stared at the stars, so many ideas and details unfolded in my mind. What if I can design and manufacture the first flying car? I would make the interior purple, and the exterior bright blue with colorful rims. Engineering and design allow my imagination to roam free and think about the many possibilities, even those that may seem impossible. Engineering intensifies my passion for innovation, as well as discovery. I can think of the impossible, design it, and bring it to life. I look forward to continuing to follow my passion for engineering with the help of the Questbridge College Prep Scholars Program and the Cooper Union STEM Program!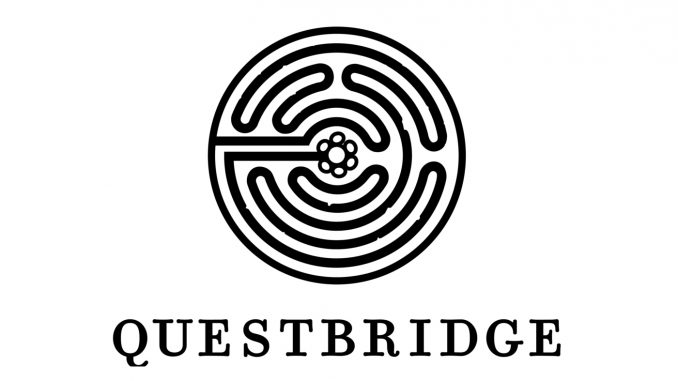 Marielys: In the future, I hope to become a successful sports journalist. My dream is to be able to provide for my family the same way that they have provided for me. My number one career goal is to work for the YES Network as a clubhouse reporter, broadcaster, or analyst. Coming from a Hispanic family, I was raised to pursue my wildest dreams and aspirations no matter how scary they may seem. My family has always supported me, and taught me to never give up no matter what struggles or challenges I may encounter on the way. I hope that the Hispanic Student College Institute will help me achieve my goals by giving me enough motivation & support, and empowering me to continue chasing after my dreams until I accomplish them. I believe that I can learn a lot from the workshops and the words of the guest speakers, and I hope that the Hispanic Student College Institute will push me one step closer to accomplishing my goals.

Jayda: I hope to learn new skills and add to my knowledge base, while gaining confidence in my abilities. I look forward to the opportunity to practice communication and teamwork, and to gain industry knowledge first hand from professionals. I am excited to take classes in business and economics, and get a preview of the college experience!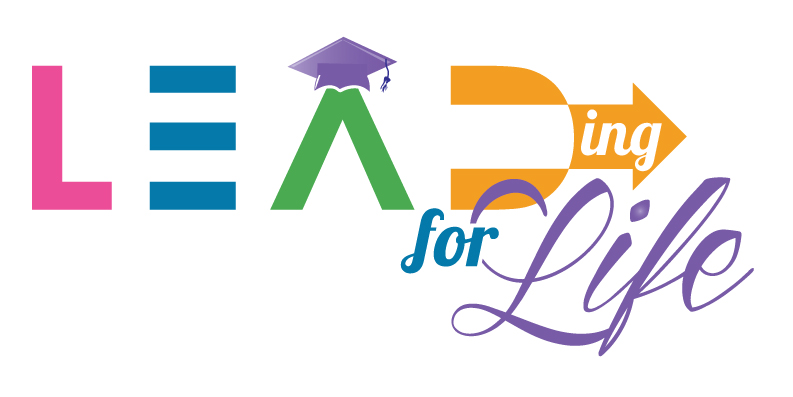 Armani: Higher education is a privilege in our society. Many people like my mom and grandma could not continue their education because they didn't have the means to do so. I know I will achieve this through hard work. I love the sense of accomplishment when at the end of day I know I have put my best self forward when I finish an assignment late at night, knowing that it was worth it and I can sleep in peace. I know it's not going to be an easy road, and there are going to be times when it gets difficult, but I know those are the moments where I learn not to give up when I'm challenged.

Serena: I believe that, through its intensive summer program and trips, the University of Wisconsin-Madison College Access Program will help me create a balance between social skills and academic discipline. I will also have the chance to grow in my primary strength: the ability to acknowledge differences and accept people as they are. I can effectively convey my interests and knowledge while listening to theirs. (Read Serena's full essay here!)