March at St. Joseph High School
Highlights
March 2nd

: Our Track team won took home the New York State Championship in the 4X400 Relay.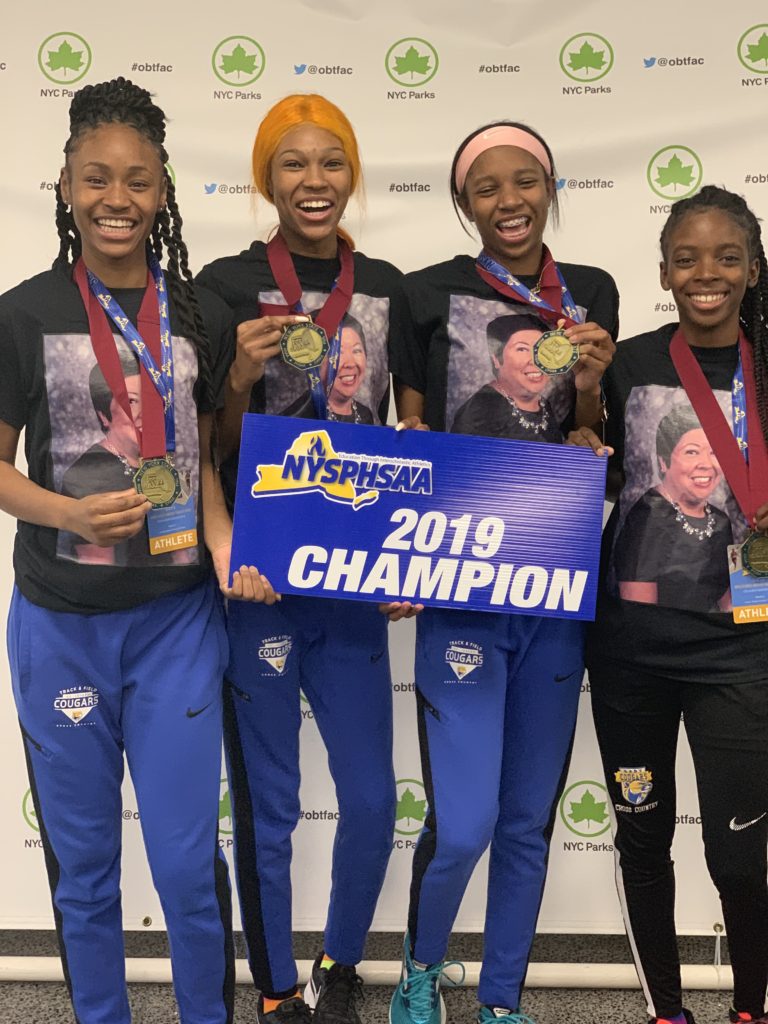 March 8th

: Members of the Freshwomen class attended the Youth Climate Summit at Columbia University, where they learned about how young people of today are working toward a cleaner, more sustainable future for us and our planet.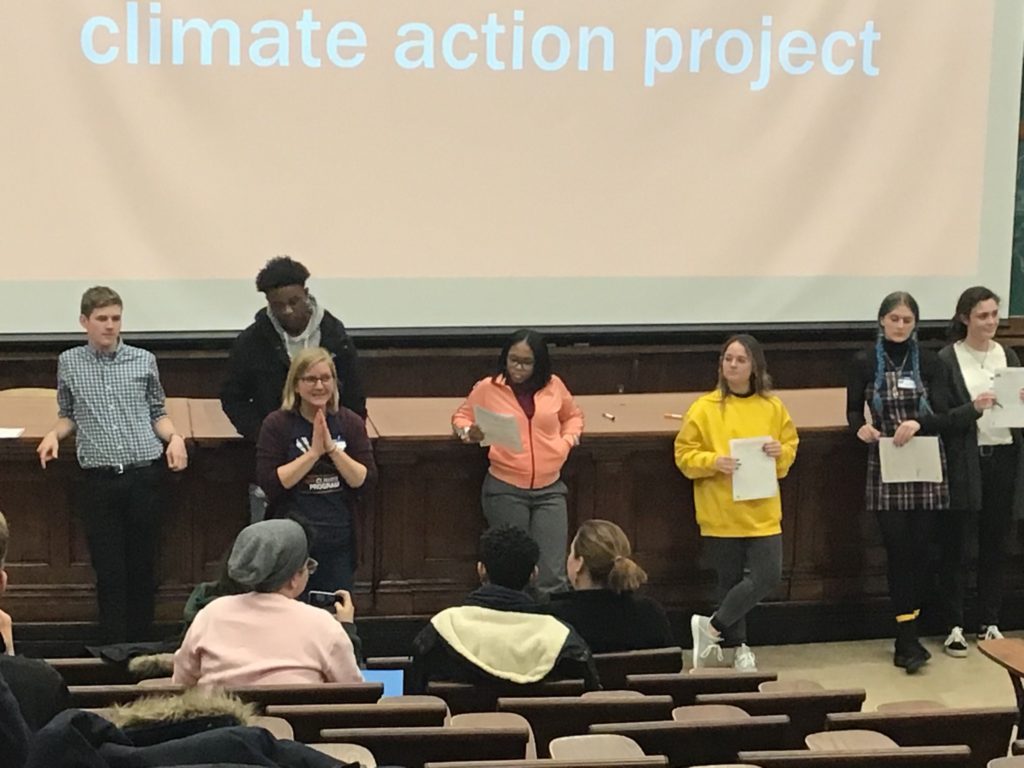 March 11th-15th

: We celebrated

Spirit Week 

with 5 theme days:

Pajama Day

,

Twin Day

,  

Culture Day

,

STEAM Day

and

Meme Day

. 

 Students collected Spirit Points on behalf of their houses, with

Brentwood

coming in at 1098 points,

Carondolet

at 1090,

Lyon

at 1060 and

LePuy

at 1032. The competition continued at Sports Day on the 29th!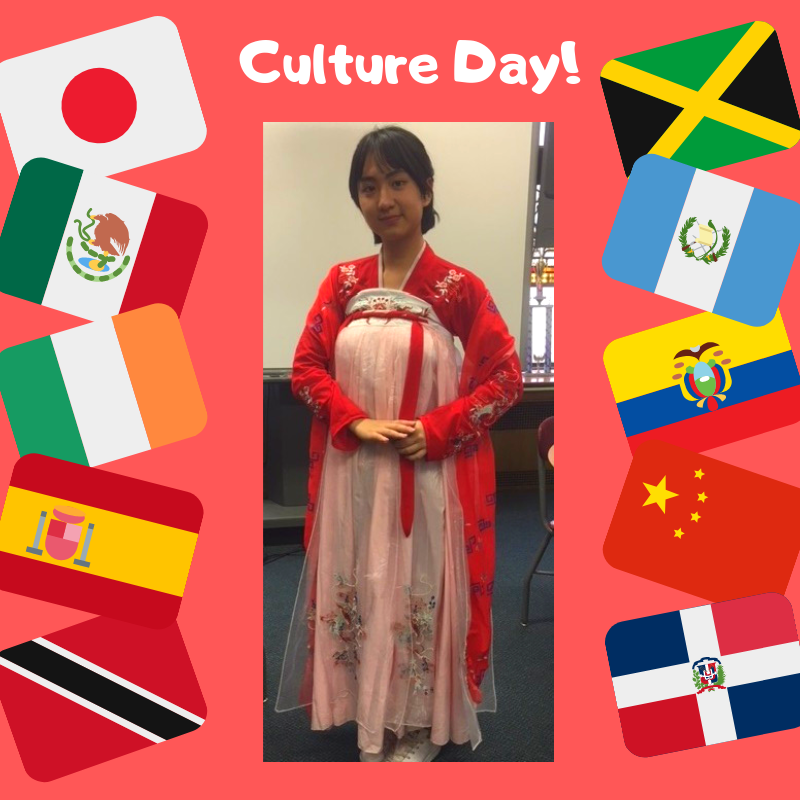 March 16th: We held our annual Alumnae Luncheon. Read more and check out our photo gallery here!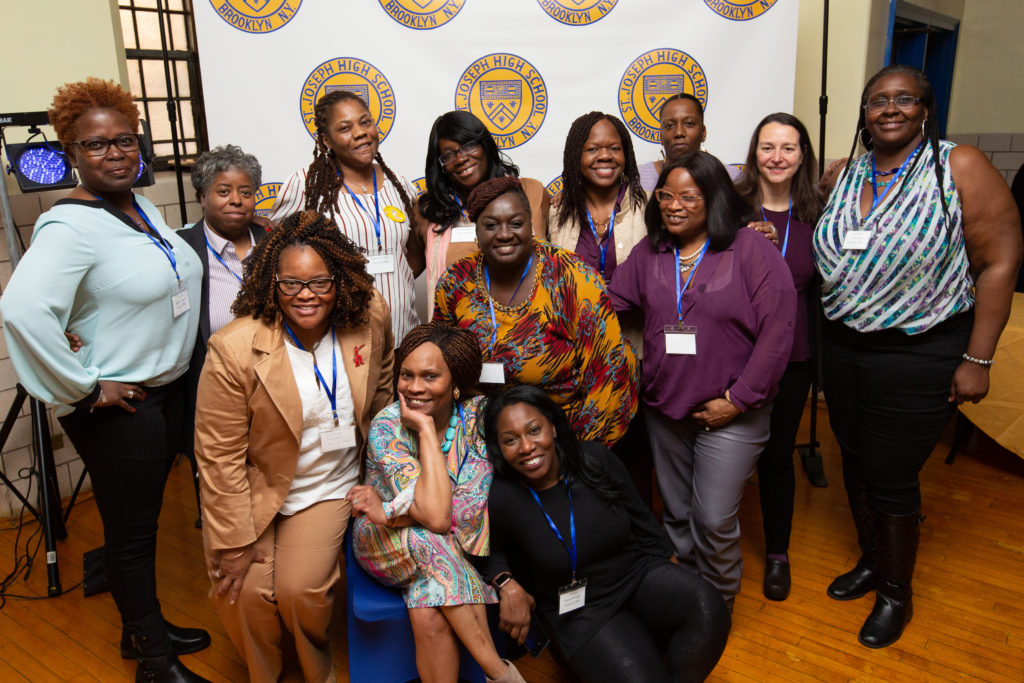 March 19th: Feast of St. Joseph! A group of students and teachers used their day off to visit the Frida Kahlo exhibit, "Appearances Can Be Deceiving", at the Brooklyn Museum. Read more.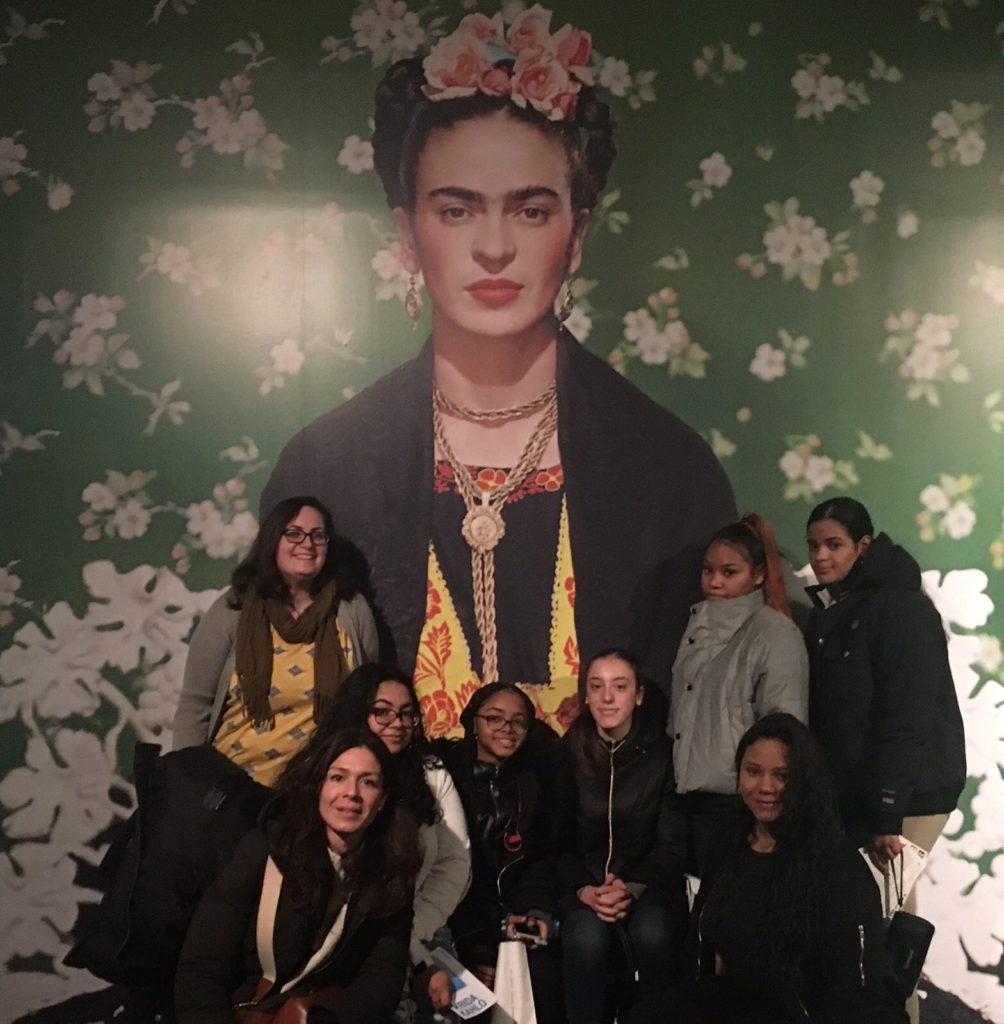 March 21st: Students, Faculty and Alumnae held a memorial to celebrate the life of Principal Caroline Latham. Read more here.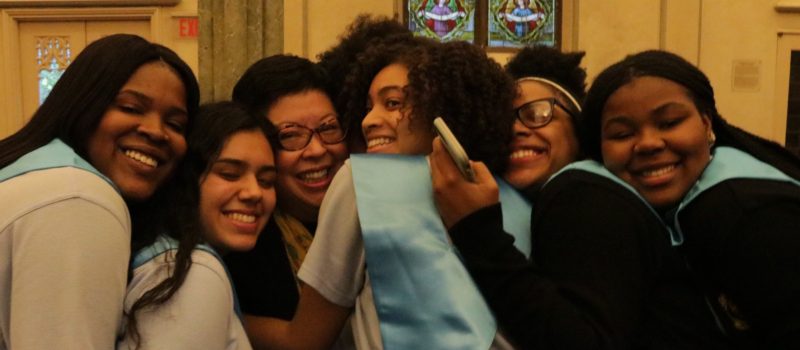 March 22nd: AP Spanish

students visited the

United Nations

with Profesora Campos.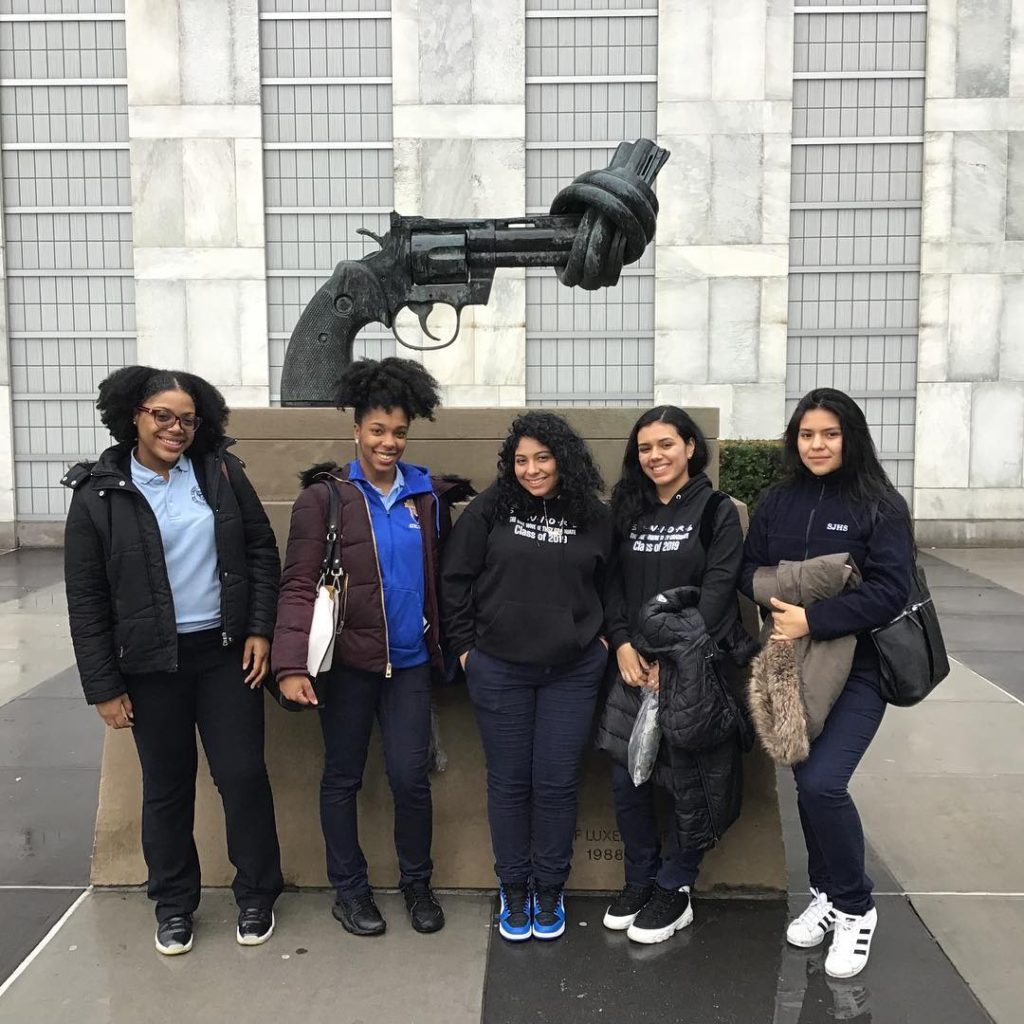 March 26th: Thanks to a generous grant from an anonymous donor, 21 students in the National Honor Society had the opportunity to attend their first opera, La Clemenza di Tito, at the Met.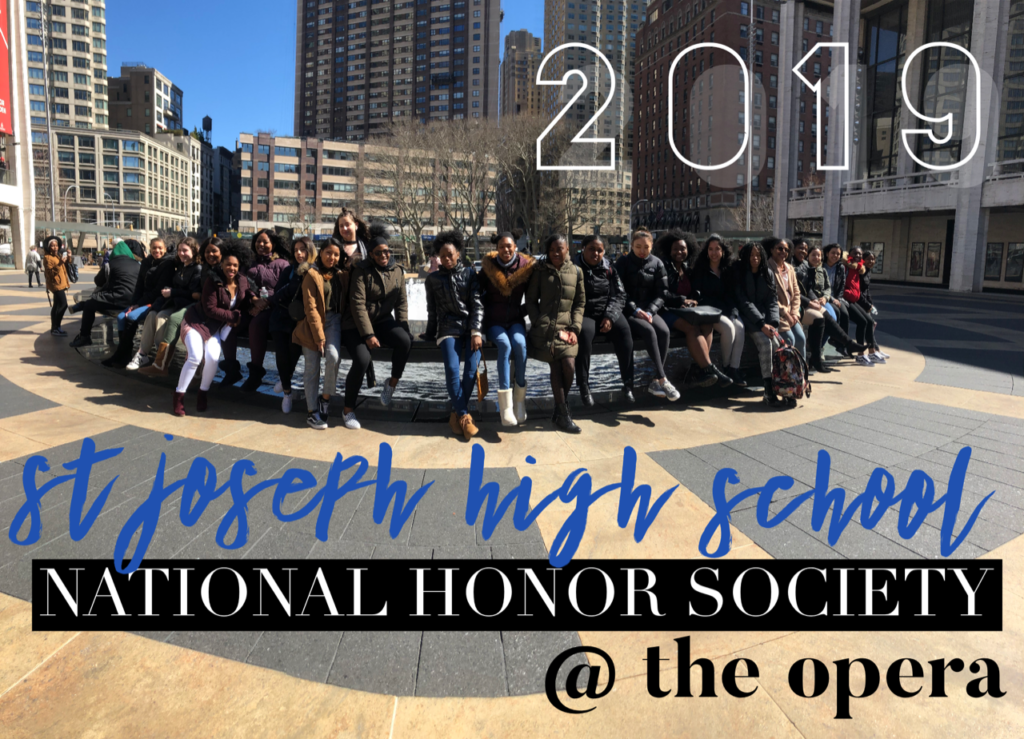 March 27th: Softball Win

!

A huge congratulations to our coaches, Mr. Mobijohn and Mr. Posch

,

as they have started this season with a bang! Our team won their first game of the season 15-4 vs. Aquinas High School

.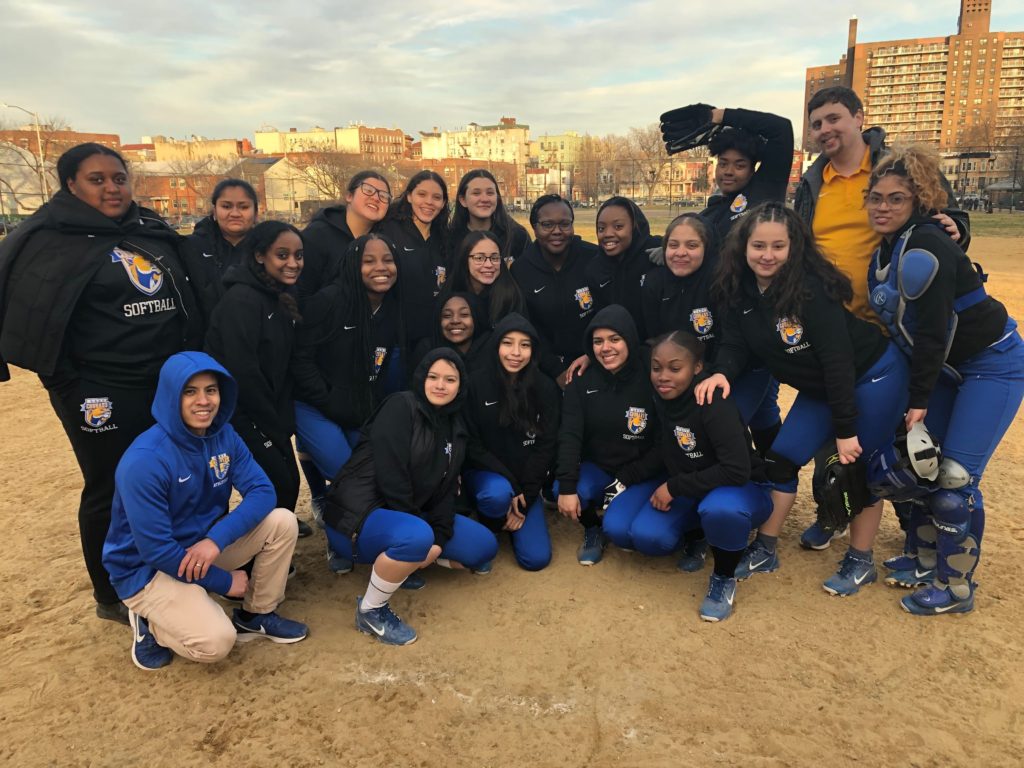 March 28th: 24 students traveled to a nearby public school to be High School Heroes

for the day as part of our

Junior Achievement Program. They taught interactive and fun lessons about financial literacy to primary school students, and had a blast in the process!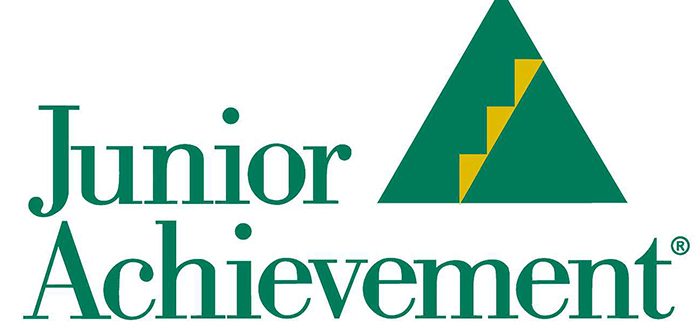 March 29th: Sports Day! From Body Ball to the Baton Relay, the determined players were cheered on by their 'house mates'. The finale of the day saw an exciting relay challenge between the faculty and students (students won!). In the end Carondelet's 90 point superb performance captured first place. They beat a spirited challenge from Lyon (80 points), Brentwood (70 points) and LePuy (65 points).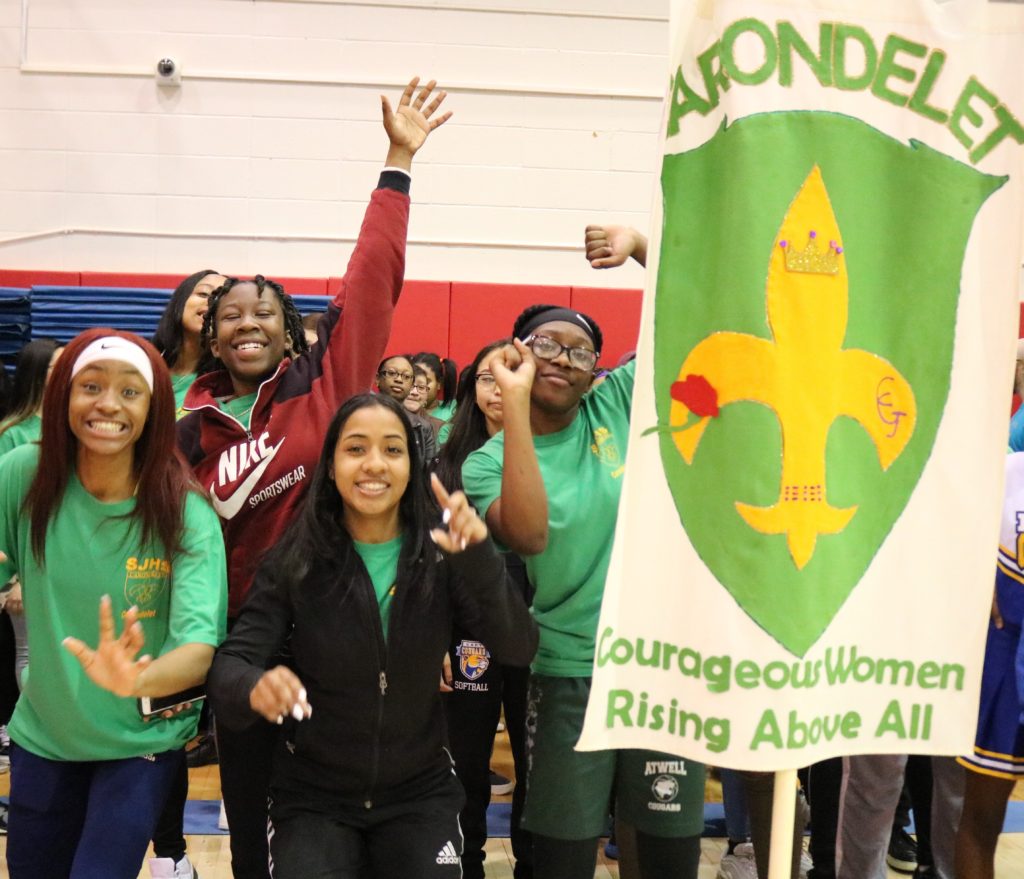 Special Announcements
We are happy to welcome Mrs. Amy Barron as Interim Assistant Principal of St. Joseph High School. She brings a wealth a knowledge and experience to the position, having taught at our school for 13 years and recently serving as the Science Department Chairperson and Dean of Faculty.  Mrs. Barron is committed to our vision and mission for the school, and is excited to work with all of us in her new role.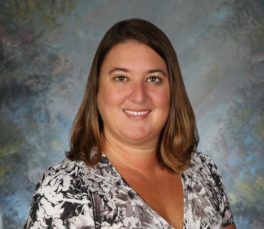 This month, St. Joseph High School was accepted into Community TeamWorks 2019, a Goldman Sachs initiative that works with a multitude of non-profit entities to maximize impact of that entity in economic development, people empowerment and environmental sustainability.  This May, the Goldman Sachs representatives will be running a Preparing for the Interview/Building a Resume Workshop for a group of SJHS students. This program was made possible by Dawn Lowe, Class of 1974.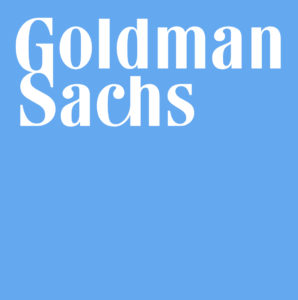 We are proud to announce that 110 students had their 100 word short stories published in Stranger Sagas: Brooklyn, an anthology of student writing from Young Writers. Students chose scary and suspenseful story starters and used them to create short scenes and vingnettes.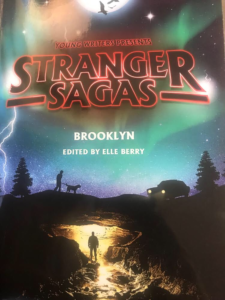 Eight students qualified to attend the National Catholic Forensics League National Championships, May 25th-26th in Milwaukee, WI! Daisy Fuentes (Oral Interpretation) and Izabella Marcano Packer (Declamation) will attend as first alternates. Nina Pluviose will compete in Oral Interpretation, Ciara Torres in Dramatic Interpretation, Atta Gould in Original Oratory, Serena Netti-Pawa in Declamation, and Maya Ardon and Kaiyen Marcelli in Dramatic Interpretation. Congratulations to these ladies! We wish them the best!